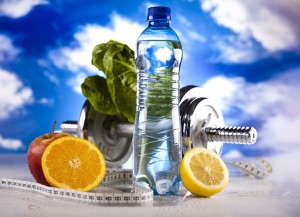 Brighton and Hove personal training sessions can be conducted at your home or in a park.
Pay as you go: £55 per session
Block bookings of 6 sessions are £52.50 per session = £315
Block bookings of 12 sessions are £50 per session = £600
My schedule is flexible with sessions from 6am through until 9pm, 6 days a week. Book in advance to ensure you get your preferred time slot.
I specialise in running, boxing for strength, fitness and weight loss, pre and post natal training and with my combined nutritional planning and personal training packages, you can benefit from safe and effective results in minimal time.
I also design online training plans if finding the time to meet in person is difficult. An online training plan is £60 for a 6 week periodised plan with online support as needed.